Winterization Special!
Our winterization services are excellent. We use factory parts and high quality lubricants in every repair.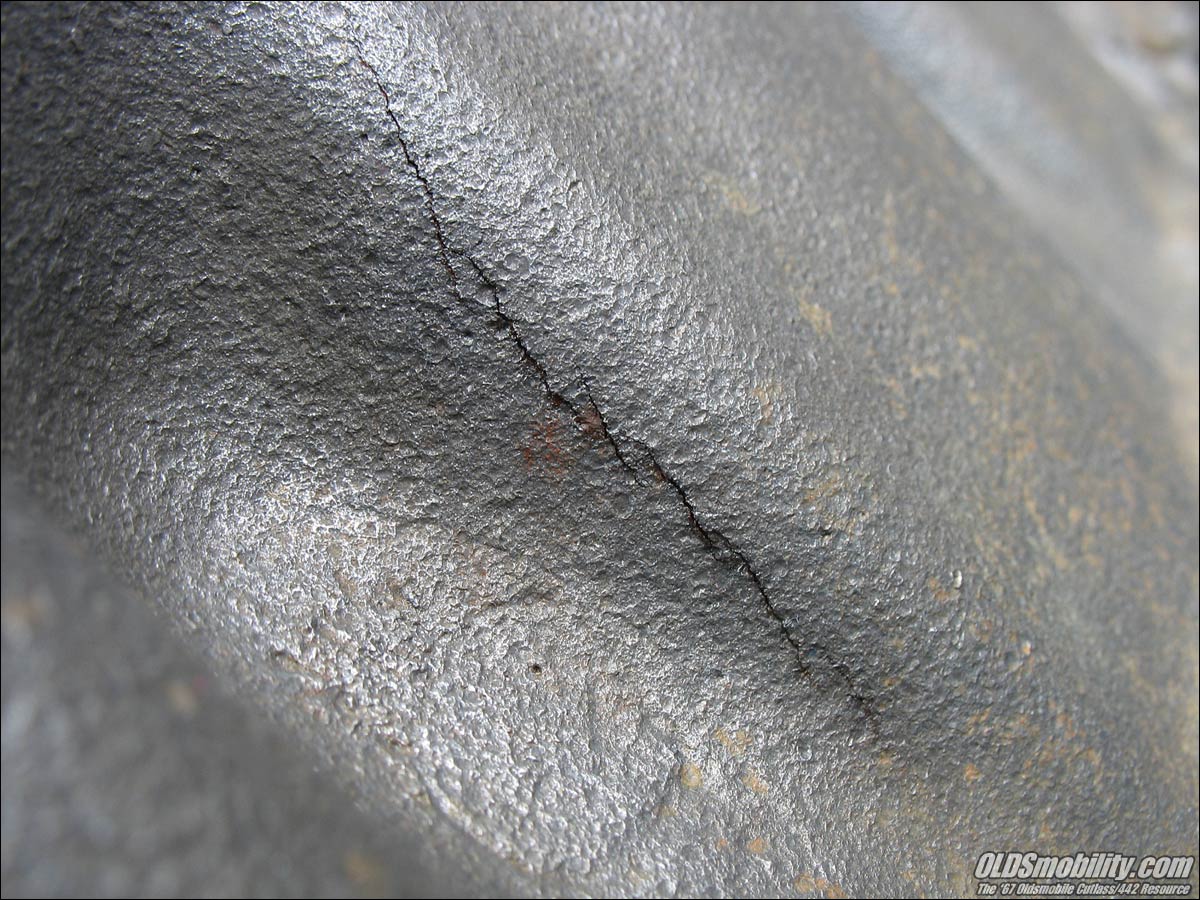 The picture to the left shows a crack caused by improper winterization. Odds are that we will have a strong winter this year, so proper winterization will be key to preventing costly repairs.
We service outboards, inboards and sterndrives, with a variety of options to allow us to service you best.
Why Should I Winterize?
Prices
Inboards
Basic-$135 Treat fuel, fog cylinders, drain block, spray corrosion guard over engine.
Preferred-$235 Basic plus change oil & filter, back fill w/antifreeze, coat electrical connections.
Outdrive-$300 Preferred plus outdrive service.
Outboards
Up to 50Hp-$100
50 Hp and Up-$120.95
4 Cycle an Additional $89.95
All prices do not include parts.